As soon as we opened our restaurant in 2016, we started receiving numerous requests for special catering services where practically everything (and even more!) can be ordered and delivered home from the kind of hospitality we strive to offer at our hotspot at Akácfa street 24. 
Due to the increasing number of requests, we are constantly expanding our charcoal, wood-fired etc. portable machinery. This way we can provide the exciting flavours and the usual "light-atmosphere" at any location.
Throughout the years we have gathered important experience from a 30-person home party, a 150-person wedding, a 500-person corporate event through to a full-fledged private concert with full host background.
BBQ CATERING continually provides our team exciting challenges regardless of weather or extreme locations.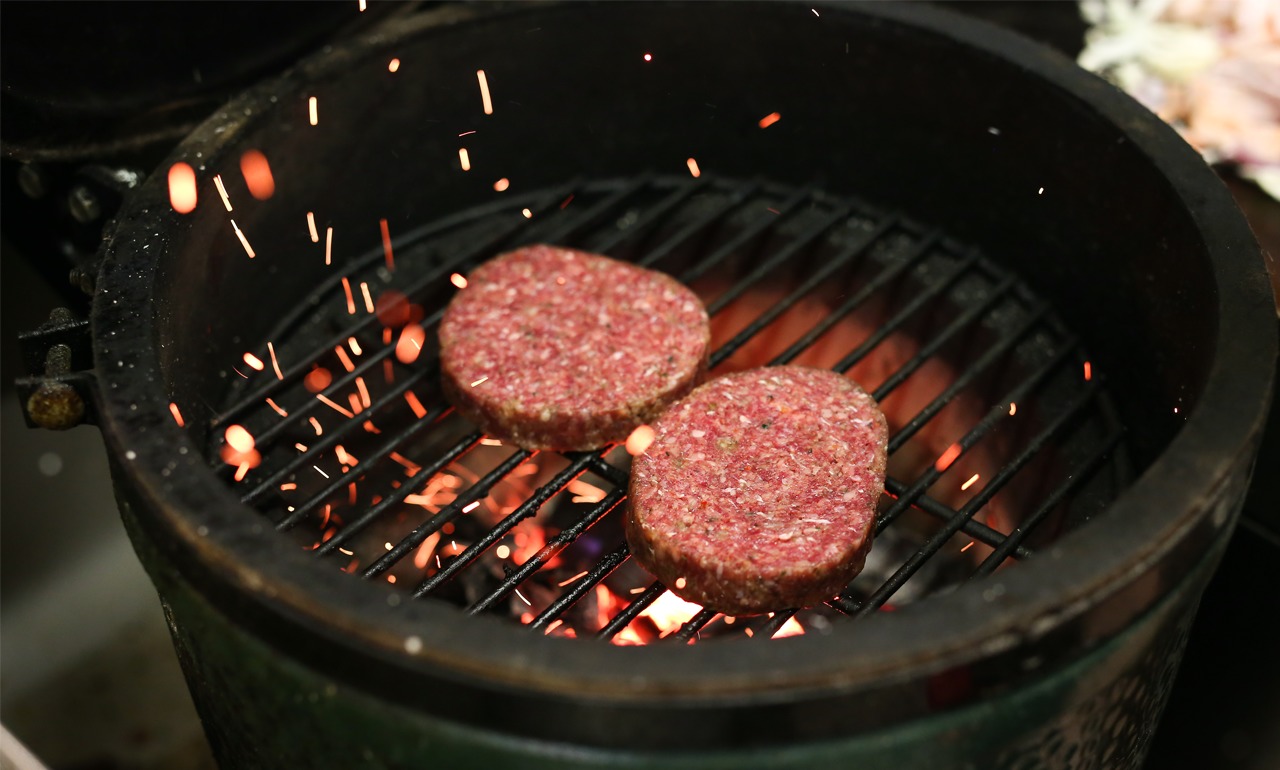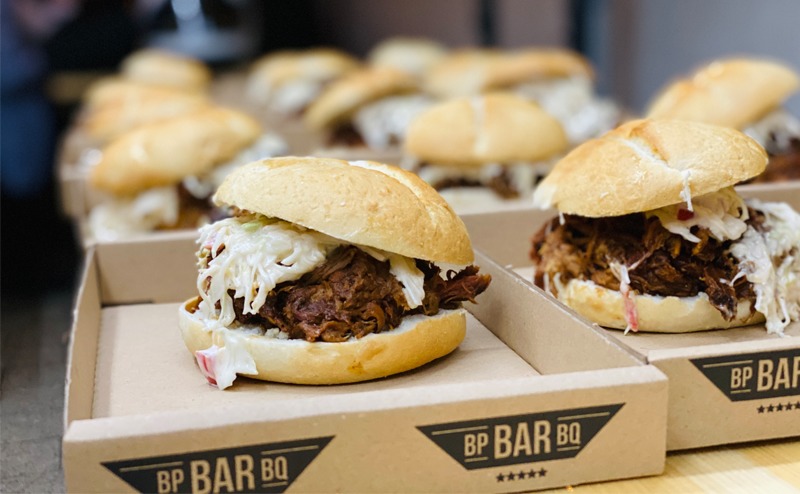 ADDRESS

Akácfa Street 24.
HOW TO GET THERE
5 perc séta a Blaha Lujza tértől az Akácfa utcán, a Király utca irányába haladva
2 perc séta a 4-6 villamos Wesselényi utcai megállójától az Akácfa utca irányába haladva